경영이념
Management Philosohpy



인화단결

As a family-owned and operated company, our teams strive to work in harmony as a family empowering with the will to succeed individually and as a company. All of our collaborative efforts achieve operational excellence to make UBEC the most effective company for our clients. We are your best engineering companion.




책임완수

Our people are accountable for their work and our success. We encourage them to be proactive to meet any challenge proposed to UBEC Inc.




창의성실

We ensure that our people are safe and supported. We value and trust in their creativity, diligence, and individual growth to reach full potential.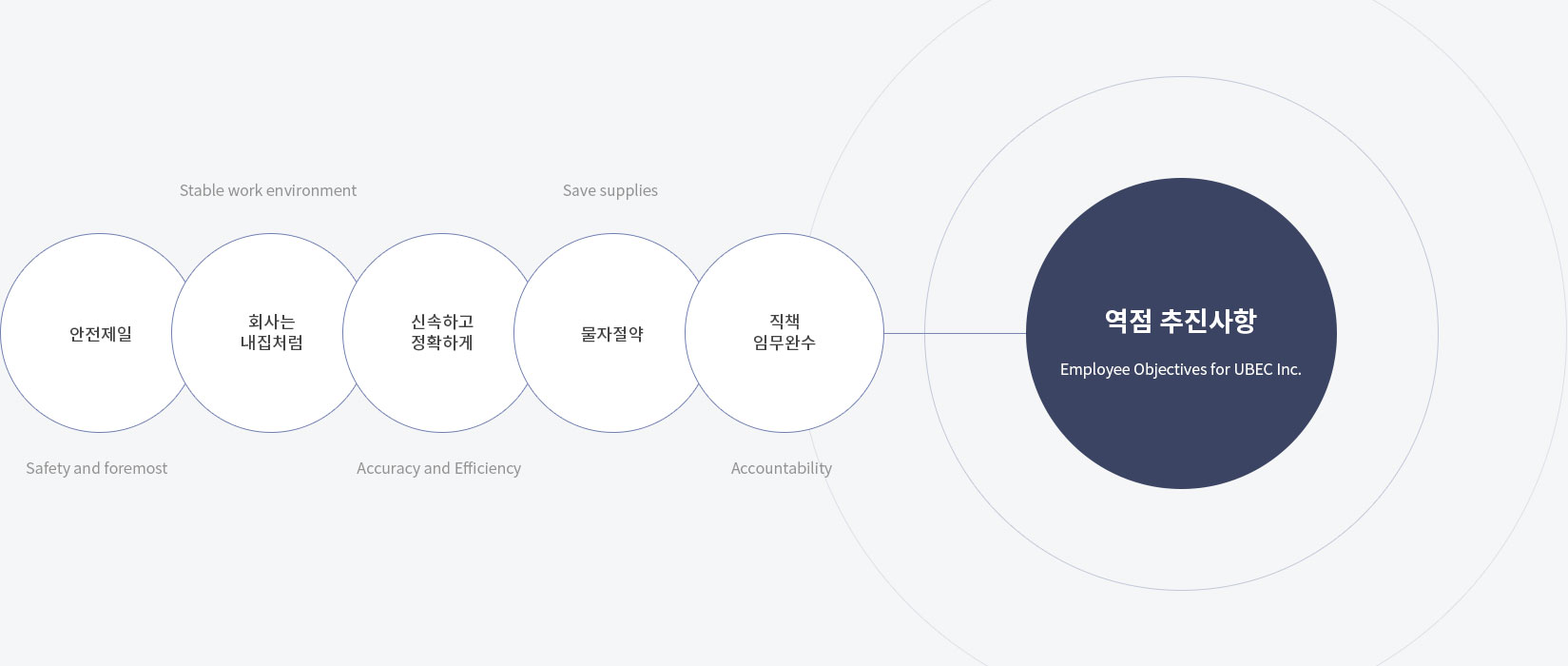 품질·환경·안전보건 경영방침
Qualitu, Environment, Health &Safety Management Policy
주식회사 유벡은 압력용기, 열교환기,철탑, 관형전주 설계/개발 제작 및 서비스와 플랜트 설비 시공 및 유지보수 전문기업으로서
다음과 같은 우리의 실천의지를 대내외 천명한다.
UBEC Inc., a professional enterprise which engages in design, development, manufacturing, and service of pressure vessels, heat exchangers,
pylon and tubular electric pole, as well as construction and maintenance of plant equipment, declares its commitment ot implement the following.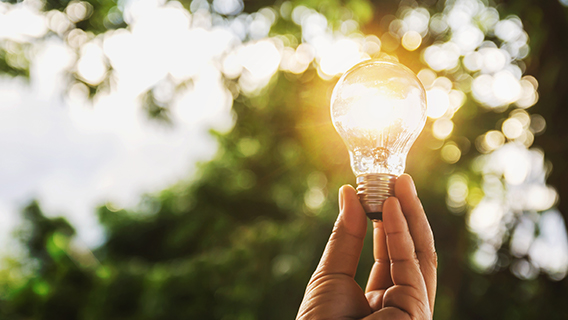 01
고객만족
(Customer Satisfaction)
고객 요구사항 충족 및 관련 법규 준수 등 고객 만족을 최우선 목표로 정하고 고객에게 최대의 만족을 주는 기업으로서 최선을 다한다.
Customer satisfaction, ranging from fulfilling customer requirements and complying with relevant law, is UBEC's top priority and will do the best to achieve that goal.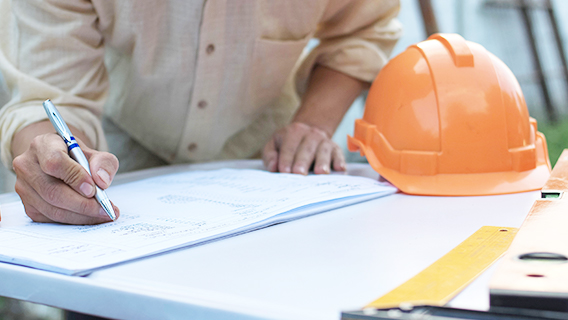 02
최소화
(Minimize)
전 임직원은 품질·환경·안전보건의 중요성을 인식하고 조직의 모든 생산활동에 있어 고객만족을 위한 노력으로 각종 리스크(Risk) 및 환경저해요인을 최소화한다.
Every member UBEC recognizes the importance of Quality, Environment, Health & Safety, and will work to minimize various risks and environmental pollution associated with production activity.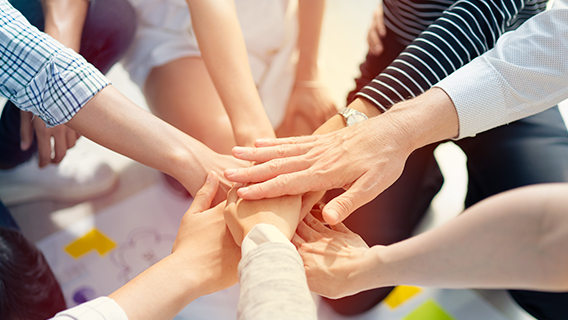 03
사회적 역할
(Social Role)
품질·환경·안전보건 경영체제 구축과 지속적인 체제 운영 및 개선을 실현하고자 노력하는 기업으로서 사회서비스에 대한 수요 충족과 지역사회 통합 및 지역경제 활성화기여 등 사회적 역할과 책임을 다한다.
UBEC will continue to build a Quality, Environment, Health & Safety management system, as well as improve and operate the system as a responsible corporate citizen in order to contribute to comunity integration and local economic activity development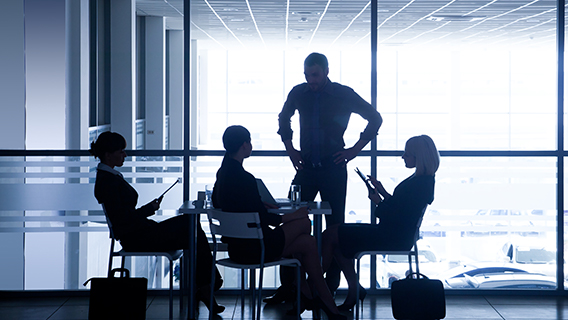 04
지속적인 개선
(Continual Improvement)
전 임직원은 품질·환경·안전보건 경영체제의 지속적인 운영과 서비스 제공을 통한 고객 감동을 실현하기 위하여 P-D-C-A Cycle 과정을 체화하고 지속적인 개선 활동을 구현한다.
Every member of UBEC will strive to implement Quality, Environment, Health & Safety management Policy and achieve customer satisfaction by embodying the P-D-C-A Cycle process continual improvement.
상기 경영방침을 실현하기 위해 『품질·환경·안전보건』경영체제에 따라 제반 절차를이행하고,
지속적인 개선활동을 통하여 전 임직원은 품질·환경·안전보건 경영활동에 적극적인 참여와 노력을 기울여야 한다.
To achieve the Mamagement Policy goal, every member of UBEC will participate in Quality,
Environment, Health & Safety management activities through diligent and continuous efforts.